Food & Farm businesses invited to apply: 2015 Slow Money Wisconsin's 3rd annual Business and Investors Showcase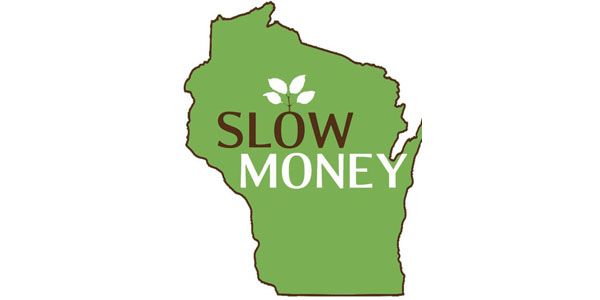 The Slow Money Wisconsin Showcase is a chance for entrepreneurs and investors to find meaningful ways to work together to support an economically, socially and environmentally resilient food system for Wisconsin.
Food and Farm Business Entrepreneurs:
Here is your chance to get some one-on-one pitch and financing coaching from Wisconsin's leading food business coaches. Be confident as you seize the opportunity to tell your business story to people in a position to offer investment assistance. This is entrepreneurship at its most intense!
Completing an application
takes under an hour, with a chance to upload business and/or project plans.
Application deadline:
11 pm, Sunday, February 15, 2015. No charge to apply.
Learn more about
last year's presenters
, the
application
, and
sponsorship opportunities
.
The event will take place Friday, May 1 at the Lussier Family Heritage Center in Madison. A reception offering a casual learning opportunity about local investment options will take place the evening prior, April 30 in Madison.