Excerpted from Xconomy Wisconsin
By Jeff Engel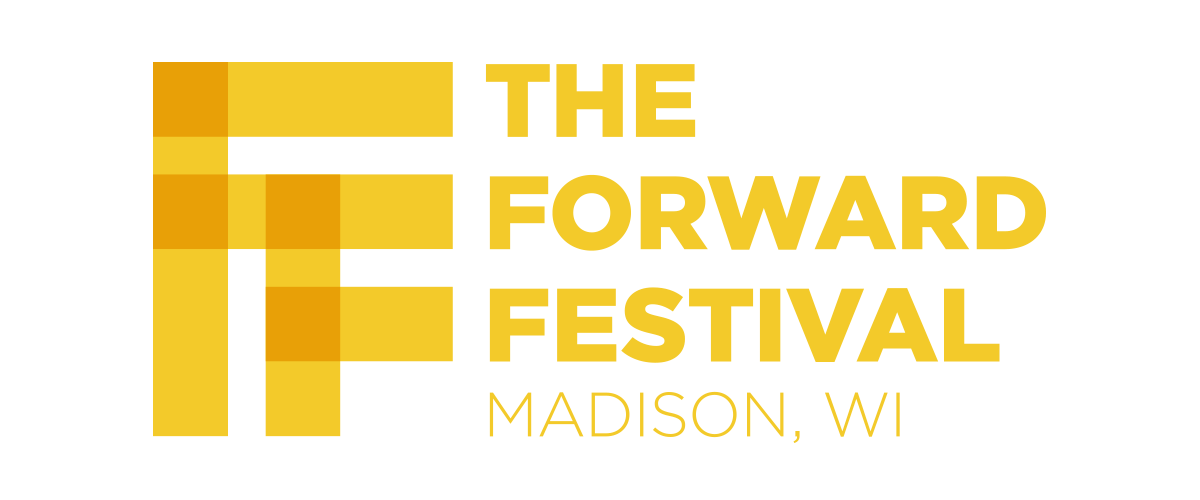 It's a "dangerous time" for the VC world because the majority of the industry's money is concentrated in a relatively small number of firms, primarily in Silicon Valley. And that makes it tougher for startups in the Midwest to grow.
That warning came from Chris Olsen, co-founder of Columbus, OH-based Drive Capital, during a panel discussion among Midwest venture capitalists at the fifth annual Forward Festival in Madison, WI. The eight-day festival is the city's answer to more high-profile conferences celebrating creativity and startups in other parts of the country, like South by Southwest in Austin, TX. More than 2,000 people attended this year's Forward Fest, which featured a Ruby software developers conference; a new "Edible Startup Summit"; networking soirees, trivia contests, and live music; the inaugural Wisconsin Innovation Awards; a pitch contest for women entrepreneurs; and a mix of speakers that included Nolan Bushnell, the co-founder of video game maker Atari, and the panel where Olsen and other VCs discussed the industry's opportunities and challenges.